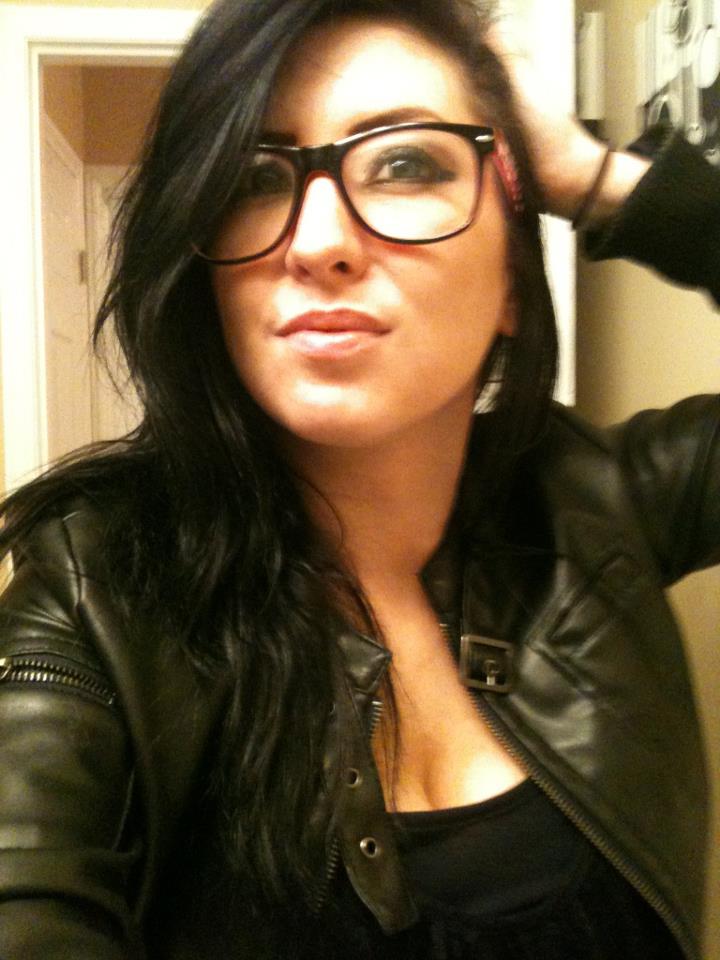 When I first opened my site on WordPress, the default blog post said: "Hello World!" All I could think of was the line from "The Runaways" song: "Hello World, I'm a wild girl, Ch-ch-ch-ch-ch Cherry Bomb!" Yes, girls have the power of the cherry. On top. And for those who know how to use it to get what they want from men, it can be an explosive rush.
What gives U that rush? Feeling the Femdom power over U, knowing U could lose it all, be exposed, be taken for a wild wallet ride… Are U ready for me? Ready to be enchanted by me? Enchantment has its price. Pay me to even notice U exist. Otherwise I might dismiss U as a speck of dust in my vast cosmos.
Who am I? Becca. Bitchy. Beautiful. Ice Blue Eyes. I live, work, breathe. And what about U. What brought U here? U know beautiful women deserve money and everything it affords them. Power, greed and beauty are a lethal cocktail. Sit back, relax, buckle up and take UR first sip. Feel the Findom burn. Call me on Niteflirt for financial domination phone sex extraordinaire. Or click one of my Tribute buttons if I'm not on live.